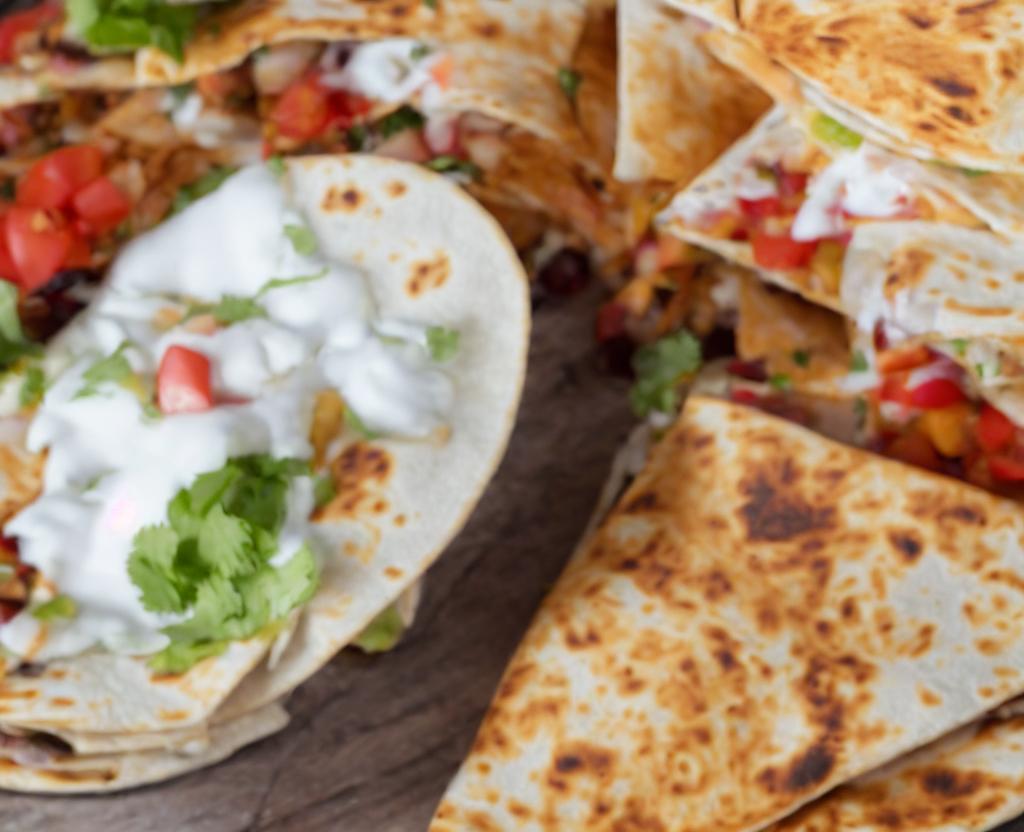 Mon Sep 25th
National Quesadilla Day
On September 25th, National Quesadilla Day will encourage us to take a seat at the table and enjoy some authentic Mexican food. The quesadilla is satisfies snack cravings while still preparing a meal, although it isn't a sandwich or a taco.
#nationalquesadilladay
We heat quesadillas until the cheese melts, usually made with a corn tortilla and filled with cheese. Before crispy, it hits the grill or frier. Some people also include other fillings such as cooked sausage, chicken, pork, or beef. And don't forget the toppings. Fresh tomatoes, salsa, herbs, sour cream, guacamole, or chilies add a whole new level of flavor to the quesadilla. Don't forget to finish it with a squeeze of lime. The dish is complete whether you're serving it with an ice-cold beer or a margarita.
Families are also fond of quesadillas. Quesadillas are a common mealtime staple in households around the country. In fact, V&V Supremo recently discovered that one in three people are making quesadillas at least once a week. In addition, quesadillas have gone from authentic Mexican restaurant menus to more popular chain restaurants. Also high-end gourmet eateries include them on their menus. Their simplicity makes it easy to modify, and people of all ages love to eat to them.
How to celebrate national quesadilla day
Can you taste them now? You will! Quesadilla's hit the spot whether for a snack or a meal. To make a quesadilla night, simply gather up your favorite ingredients. Be sure to include the most important component, family. Together you will create authentic quesadillas and commemorate the day. If you do, be sure to share your experience with us by posting #NationalQuesadillaDay on social media.
This delectable Veggie Quesadilla dish is also available.
National quesadilla day celebrations have a long tradition in the United States
In 2020, V&V Supremo founded National Quesadilla Day (Dia de la Quesadilla) to bring people together to enjoy authentic and delectable quesadillas. Genuine Mexican-style melting cheese, Chihua Brand Quesadilla cheese made by V&V Supremo is one of the only authentic ways to make a authentic quesadilla. It is the gold standard for quesadillas, with its rich, buttery, and flavorful texture.
*Footnotes: In April 2019, V&V Supremo interviewed 1,000 people in the United States between the ages of 25-55, who have cooked Mexican food and shopped for Mexican-style cheese in the last six months, as well as those who are familiar with the dish quesadillas.
Quesadilla FAQ
Is a quesadilla sandwich or a sandwich? Q. Is a quesadilla a sandwich?
A. You'll have to admit the quesadilla to the sandwich family if you've ever smeared peanut butter and jelly on a single slice of bread and folded it in half.
Q. Can quesadillas be grilled?
A. Yes, quesadillas can be grilled just like pizza, burgers, and grilled cheese sandwiches. Grills also have a wider surface for flipping than most at-home griddles and frying pans do.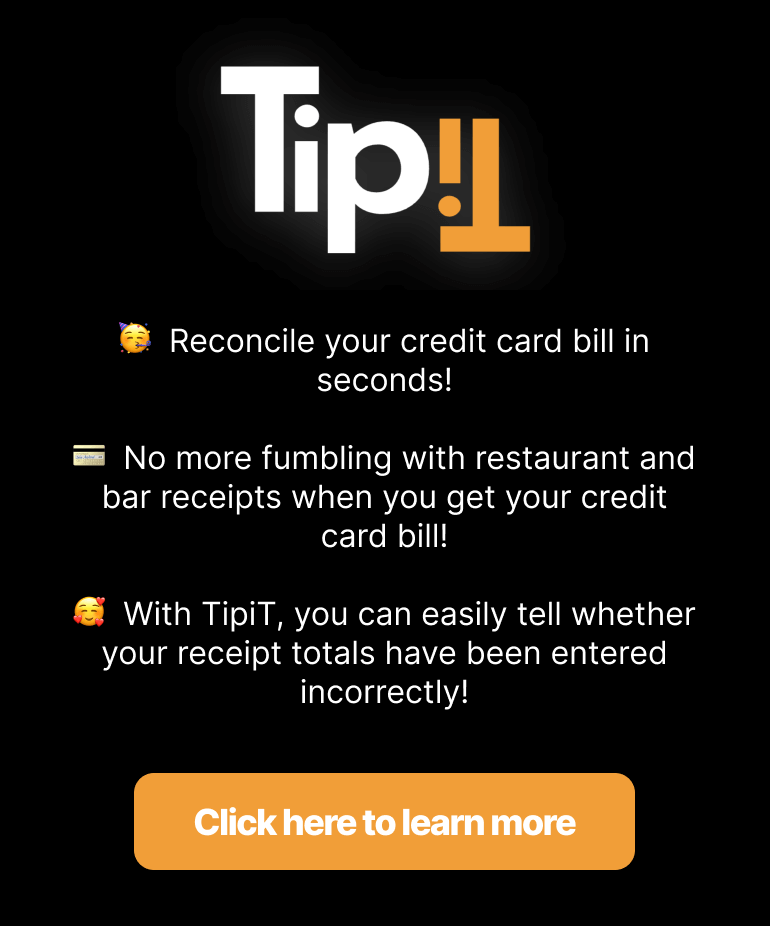 Other September 25th's celebrations